Properties of Aloe Vera: find out which are the main ones
Aloe Vera (Aloe barbadensis Mille) is a plant of the Aloeacee family.
It has very ancient origins, consider that we even find it mentioned in the Old Testament! But not only that, because its presence has also been found in documents that attest to its use by the Egyptians, the Chinese, the Indians and the Arabs.
It is a perennial succulent plant (plants more or less similar to succulents) with a shrubby habit, which can reach up to 1 meter in height.
Its leaves take on a uniform green color as the plant becomes an adult but its leaves might turn brown if the plant is not cared for properly.
Aloe Vera has incredible and sometimes unknown properties. A property that Vonderweid, which boasts twenty years of experience in the cultivation and preparation of completely natural products based on Aloe, knows very well. Which ones are they?
First of all, Aloe Vera juice contains certain balanced nutrients in a perfectly balanced way for the health of our body, which also have beneficial results that can help our body eliminate toxins in the healing and purification process.
But the properties certainly don't end there. This plant, in fact, shows itself active towards our whole body, starting from the immune system, also passing through the gastrointestinal system, and helping to keep some important blood parameters under close and careful control and is beneficial for the skin.
But now let's look more specifically at the benefits of Aloe vera:
DETOX
Aloe juice is one of the largest purifiers in the body. The same juice purifies our lifestyle, polluted by daily stress and unhealthy food. The juice that is obtained from this plant generally helps the body in the detox phase, thanks to very useful vitamins and minerals.
Our ALOE VERA JUICE is obtained from Aloe Vera grown in our organic plantations in Sicily, by filleting the leaves by hand.
SLIMMING
Aloe Vera juice is great for getting back in shape for the summer, let's see how:
Aloe juice has a laxative effect, being rich in all those components that have a beneficial impact on the intestine. Consuming this juice often, therefore, helps not only to limit constipation, but also to keep the stomach as healthy as possible.
Helps your metabolism to speed up. Aloe juice, as shown by recent and more than accurate scientific researches, is able to progressively increase the metabolism, therefore its regular and daily intake contributes to the weight loss process.
Detoxification: the Aloe Vera plant helps to lose weight, but above all in detoxification, helping the digestive system in a positive way by cleaning the body. This peculiarity also has to do with weight loss.
HEART PROTECTION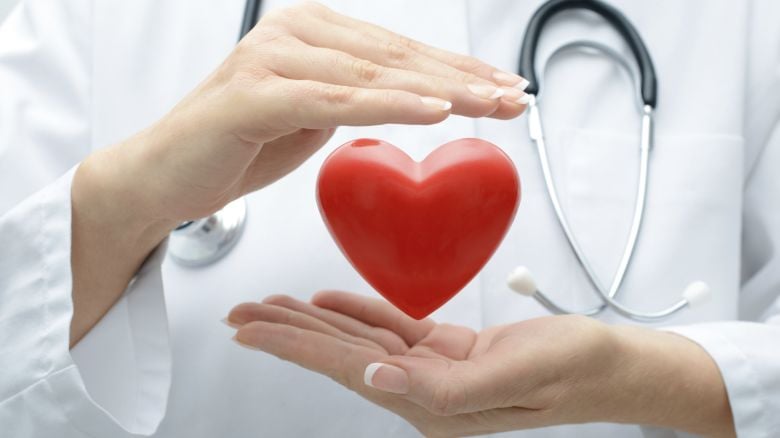 How can a plant protect and promote heart function? The properties of Aloe Vera know no limits, as this plant can:
Purify the blood of all what can be considered impurities, stimulating the growth and healthy reproduction of new blood cells
Lower the cholesterol level thanks to the presence of beta-sitosterol
Increase the size of the blood vessels.
Vonderweid emphasizes that all these processes, over the years of experience in the field of Aloe Vera, have found a good contribution in the regeneration of blood cells and a consequent maintenance of the health of blood vessels.
SKIN PROTECTION

TEETH PROTECTION
COAGULATING AND HEALING
ENERGIZER
Aloe Vera juice, as demonstrated in the last twenty years by Vonderweid, being a 100% natural and organic product, also manages to prove useful for an immediate increase in energy levels, stimulating the body to regain well-being in those periods characterized by a strong and acute phase of stress, sometimes combined with following a diet that creates difficulty in concentration.
In the latter case, Aloe Vera juice helps purify the body and function of the digestive system.
You are now aware of all, or almost all, of the properties of the Aloe Vera plant.
If you want to discover all the Vonderweid products based on Italian, organic and 100% natural Aloe Vera, visit our online shop!